Every day when my daughter comes home she tells us, "This was the best day ever." We are so thankful for all of you.
I've been so impressed by my daughter's self-initiative this year, and I feel that Mrs. Bennatt plays a big part in that! Her self-confidence has grown. You help me a great deal at home by keeping her anxiety levels low throughout the day. It brings me so much joy when she returns home from school with peace and inspiration to finish well. This is a big change from years past in a school setting. Thank you!
I have seen what Mrs. Harrison has done with the students in her class and how far some of them have come already this year, my daughter included. They get up in front of the class with confidence, and I am just in awe. I am so happy that my daughter is in her class and look forward to next semester.
Previous
Next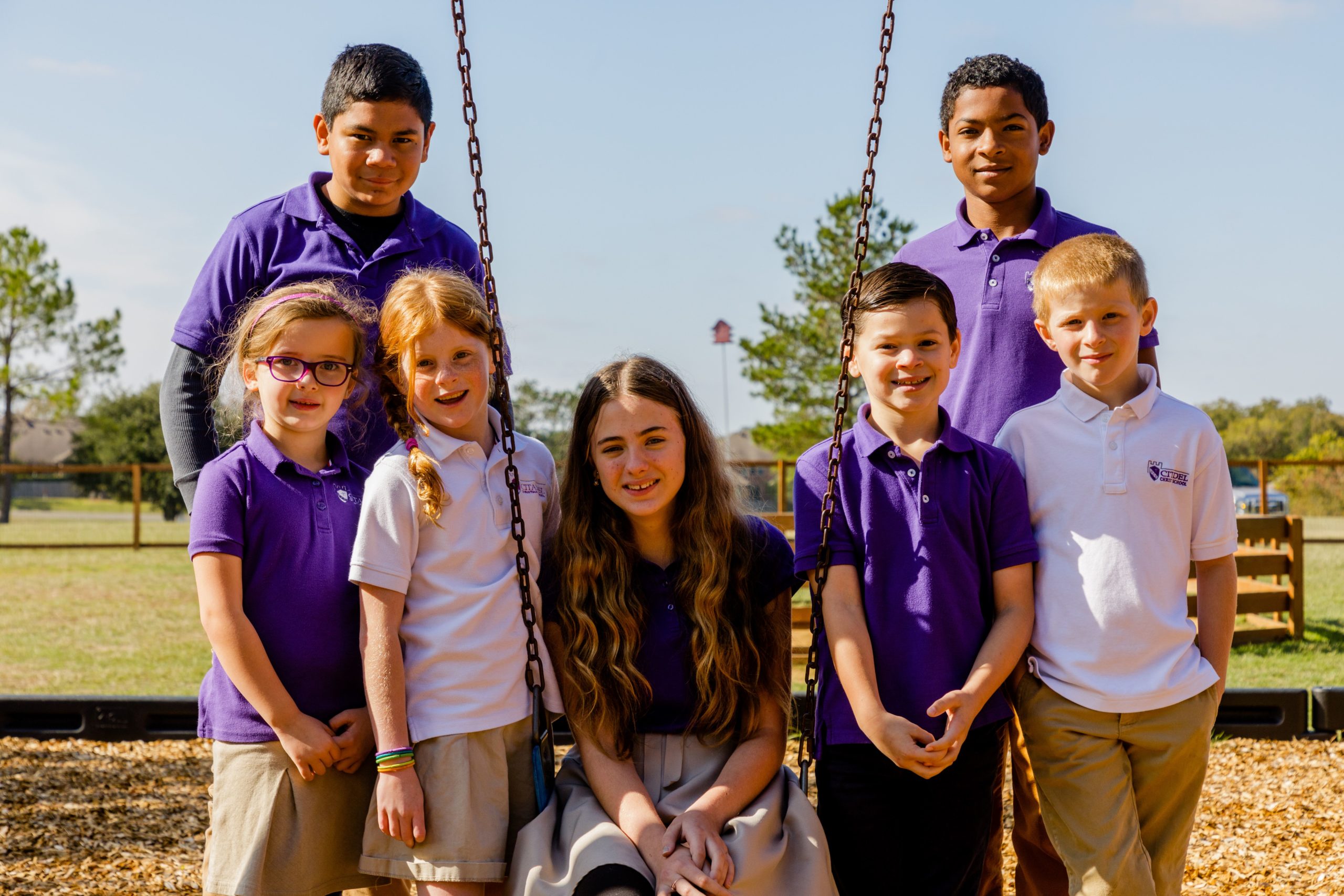 About Us
Located on 40 scenic acres on the Redeemer Church property in Brenham, Texas, Citadel delivers a classical curriculum which integrates faith and learning. We are committed to the physical, social, and emotional security of our students in a loving environment. Citadel students leave with a sound Christian worldview and a strong educational foundation.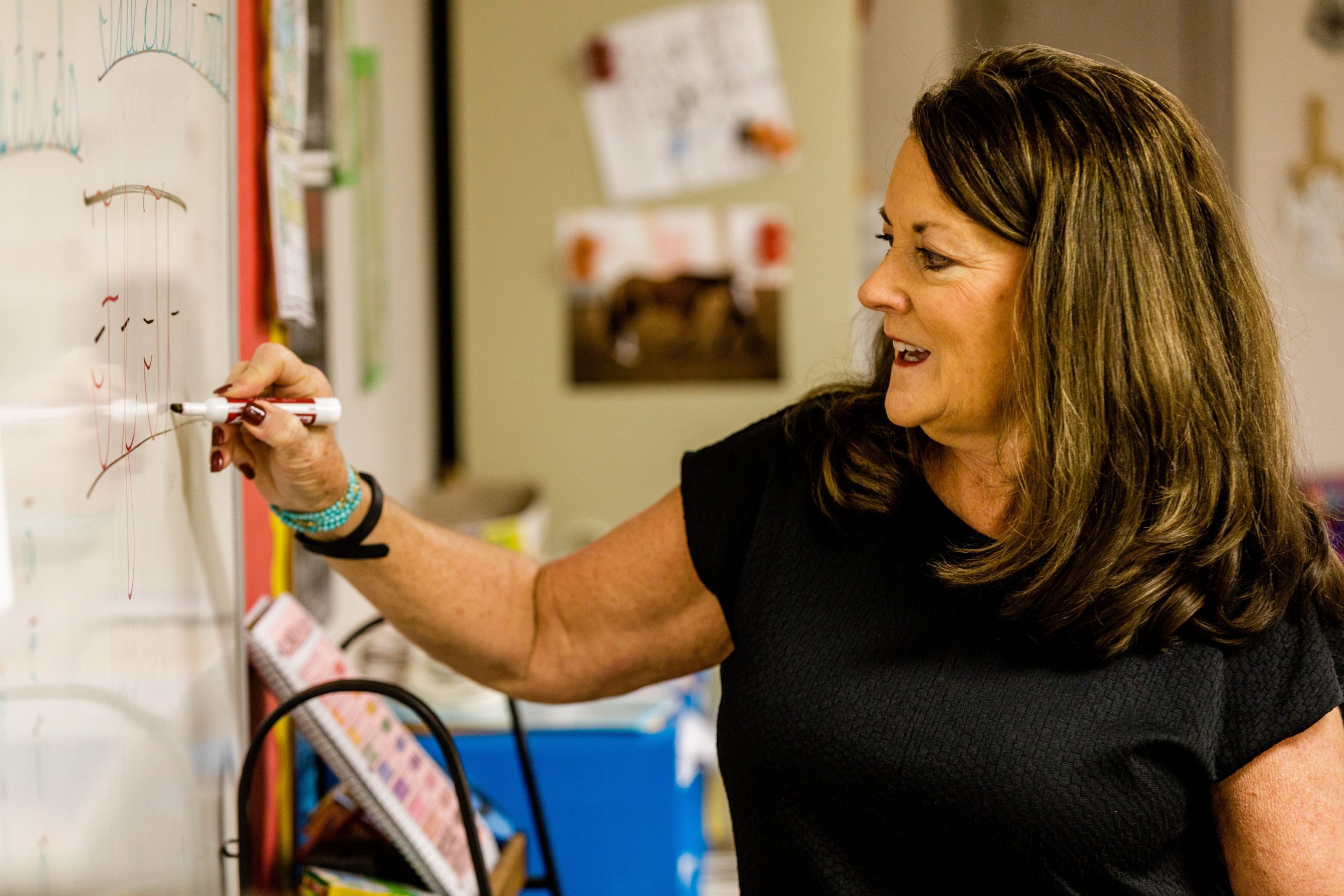 Our Commitment
Established in 1993, as Brenham Christian Academy, the school has always been committed to honoring Christ through excellence in education. BCA provided 25 years of service to the community of Washington County, and developed a proud history of academic and athletic accomplishment. Recently, however, it became evident that some changes needed to be made—changes that required a new name to represent a new identity.
Non-Discrimination Clause for Students
Citadel Christian School admits students of any race, color, national, and ethnic origin to all the rights, privileges, programs, and activities generally accorded or made available to students of the school. It does not discriminate on the basis of race, color, national and ethnic origin in administration of its educational policies, admissions policies, scholarship and loan programs, and athletic and other school-administered programs.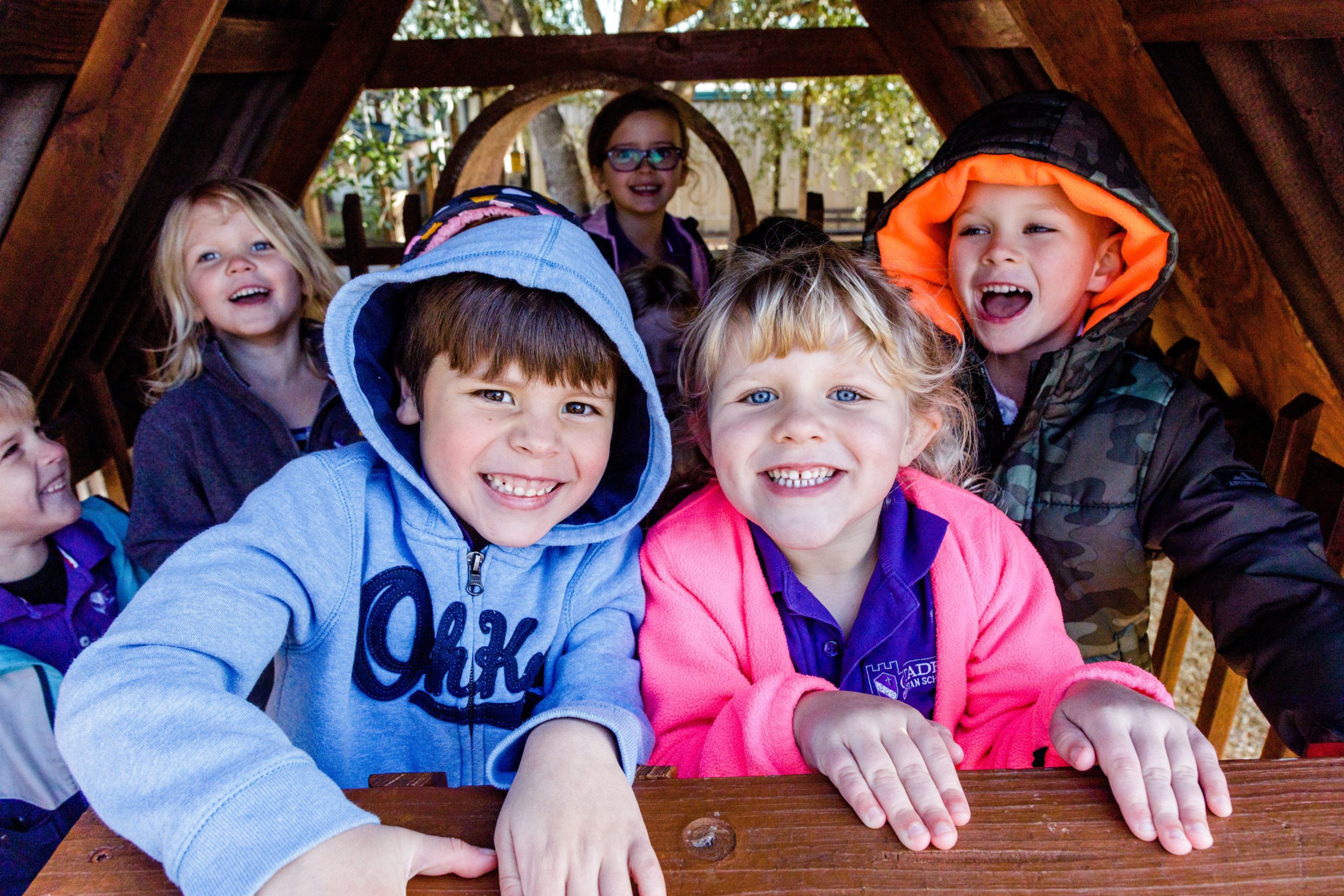 Vision
– To inspire students to be passionate lifelong learners and point them towards making a positive impact in the world for Christ.
We see a vibrant school which partners with families to teach a love of learning deeply rooted in Biblical principles and dedicated to the development of Christian leaders who are equipped to engage and influence the great issues of their day.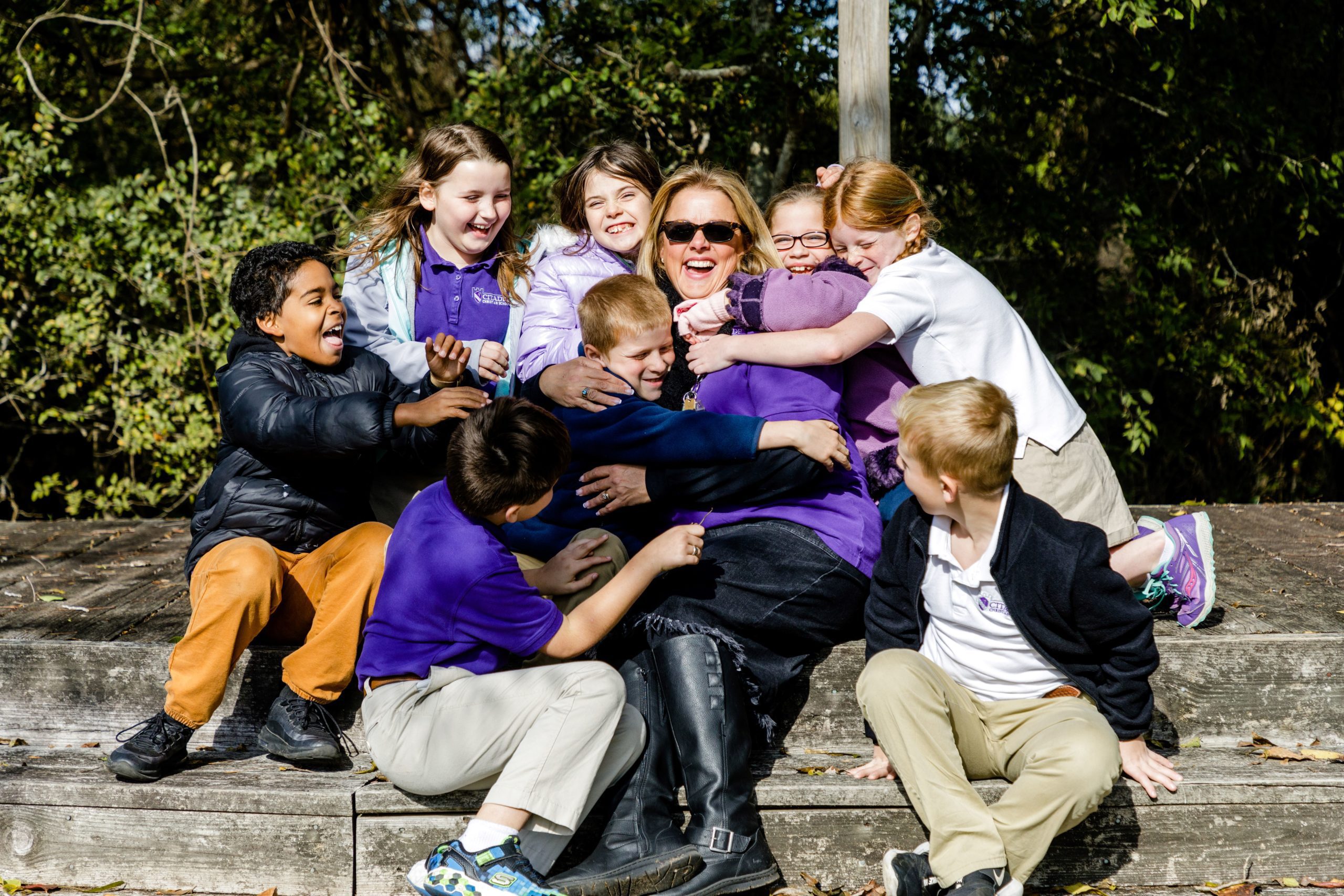 Core Values
Citadel Christian School operates according to the following values—foundational principles that are not open to compromise. As we build these values into our students, we believe our students will build the next generation to the glory of God.
Biblical Authority – 2 Timothy 3:16; John 17:17; Psalm 19 – God's Word is the foundation of our teaching and our practices
Unity – John 17:20-21; 1 Corinthians 12:12-27 – Manifesting the nature of God in our relationships; working together as a team
Integrity – Psalm 15:2; Proverbs 11:3 – Honest and trustworthy in everything we do
Love for God and others – Luke 10:27 – Love manifests itself in service to God and others
Discipleship – Matthew 28:19; John 15:8 – Called to make disciples of all nations and glorify God through the fruit we bear as His disciples
Thank you for your interest in Citadel Christian School and for considering us as a partner with you in educating your child(ren).  We encourage you to contact us directly regarding any questions or concerns you may have about CCS.
​Please contact the office to set up a tour of our campus.
Proud Member